Make your donation
The Grael Project
Based on the principle that the sport of sailing guarantees paths of socialization from education and professional training, Olympic champions Torben Grael and Lars Grael idealized THE GRAEL PROJECT in 1998, in the sands of Charitas Beach, with the aim of promoting the social inclusion of children and young people in social vulnerability.
Since then we have served more than 17 thousand young people, and today we serve about 350 young people per period at our headquarters, located in Jurujuba Cove, in Niterói (RJ).
How we work
The teaching and learning methodology is based on theoretical and practical lessons, using sport as an instrument for education. The courses offered by the Grael project are divided into three main programs:
Sports Program, Professional Program and Environmental Program.
Companies that already support us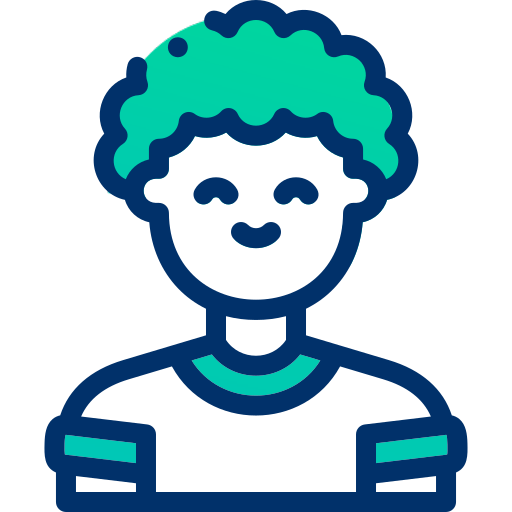 Members inserted in the labor market