About the Grael Project
Project Grael: Sails hitted for a Better World!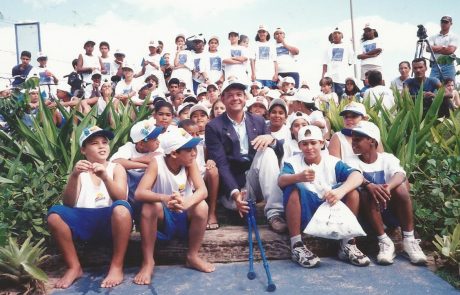 What is Project Grael?
Founded in Niterói, in 1998, by Olympic medalists Lars Grael, Torben Grael and Marcelo Ferreira, The Grael project is a Non-Governmental Organization (NGO), which aims to democratize the access of young people to the practice of the sport of sailing and, in this way, contribute to the social transformation in the lives of its beneficiaries.
Since its foundation, about 700 young people and children in the public education system, between nine and 29 years old, are being educated through sailing, swimming and canoeing and prepared for the labor market.In addition to the educational sport, from the age of 18, young people start attending nautical workshops and are introduced to some crafts related to boats, such as sailmaking, carpentry, fiberglass, diesel engine mechanics, outboard engine mechanics and electro–electronic installations for boats. The institution also offers library, environmental education and digital inclusion classes for all students, and joinery classes for children.
All free of charge.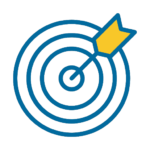 MISSION
Promote the culture of maritime life and expand access to nautical sports as an instrument of education, encouragement of profissionalization, construction of citizenship and social inclusion.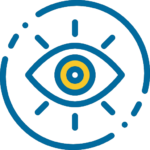 VISION
Our objective is to de-elitize nautical spots, and use them as educational instruments in building better individuals, providing tools for their professional preparation.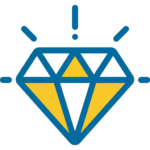 VALUES
Equality, health and well-being, altruism, respect for differences, ethics, effectiveness, cooperation and sustainability.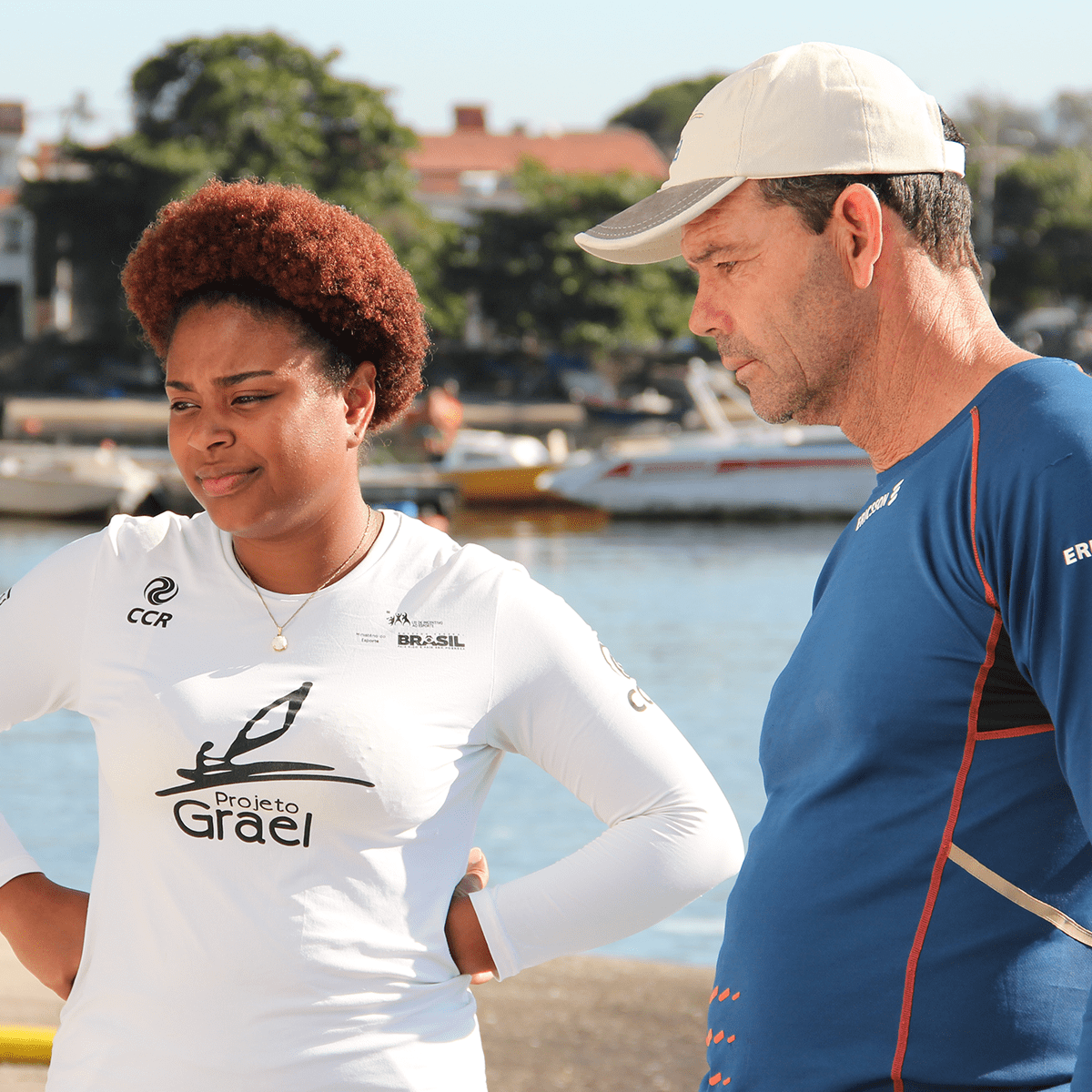 Torben Grael
The current technical coordinator of the Brazillian Sailing Team, Torben owns five Olympic medaals, two golds, one silver and two bronzes. Gold was won in the Star category in Atlanta/1996 and later in Athens/2004 alongside Marcelo Ferreira. Silver medals came in the Solig category alongside Daniel Adler and RonaldoSenfftinthecityofLosAngeles/1984.Finally,thebronzemedalscameintheStarClass withNelson Falcão in Seoul/ 1988 and with Marcelo Ferreira in Sydney/2000.
Torben also owns six world titles, a Volvo Ocean Race (2008-2009) and a LouisVuitton Cup (2000), a competition thatpreceeds theAmerican'sCupdispute.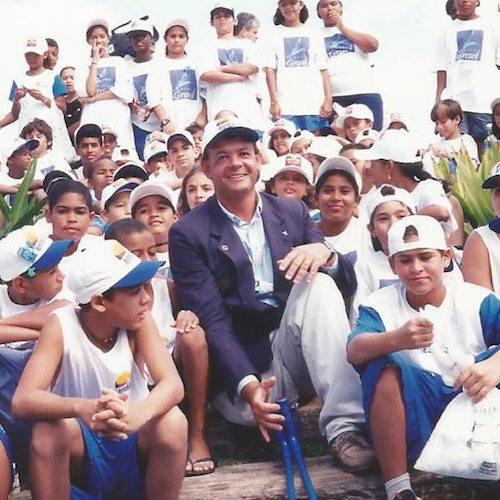 Lars Grael
The youngest sailor in the family, Lars has two Olympic medals. He was bronze in the Tornado Class in Seoul/1988, alongside Clinio de Freitas, and in Atlanta/1996 with Kiko Pellicano. In world cups he adds two achievements. the second title came in 2015, on star class, alongside Samuel Gonçalves, a former member of the
Grael Project. Lars, who had part of his right leg amputated due to a serious accident in 1998 still computes with non disabilitysailors.