Companies that already support us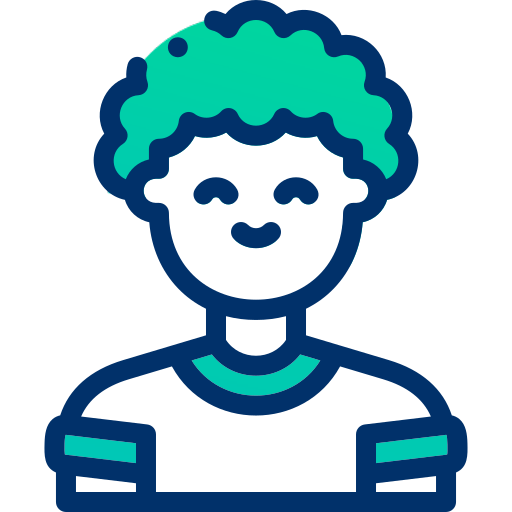 Students inserted in the labor market
NEED AN INTERN OR YOUNG APPRENTICE? CALL US TO INDICATE THE STUDENT WITH THE BEST PROFILE TO WORK IN YOUR COMPANY.
SOME OF OUR SUCCESS STORIES
Isaias Marins
Grael project alumnus (from 2012 to 2017)

20 years old
Isaias joined the project at the age of 9, at 17 he was the first student to be inserted into the labor market by the Grael project as a young apprentice AT the Caixa Econômica Federal Bank – where he stayed from 2017 to 2019 -, in 2020 he was unemployed and returned to our program, and in 2021 a new vacancy arose through the Grael Project, as a young apprentice in the company Profil X, and, subsequently, because he already had employment link with the Caixa Econômica Federal Bank, an internship vacancy.

"My experience in the project was very good, because there I had several opportunities, I took a course in fiber, joinery, computer science, among many others. In sailing I was part of the training team "Estrela do mar", and competed for taking the name of the project overseas and that is very rewarding for me. I am happy because the family has grown, the girls (Martine and Kahena) have brought the gold encouraged more the practice of sport, which is very satisfying for us who were part of the institute to know that with them, we carry the name of the project and in a way, we represent Brazil. It is good to remember the teachings that we bring from sailing, we bring to life also, because many things that teachers go through, such as the issue of coexistence between student and teacher was something very valued and used by me, it gave me a basis for everything I have been building out of the sport. So I end my speech by saying that the project has helped me a lot, and continues to help me, and I am very grateful for it. Thanks."
* via Paypal via button or via PIX using our CNPJ as key: 03.989.542/0001-27